Our Catering Services and Menu
Catering service is available...
828 Family Pizzeria provides catering for weddings, corporate events, parties, or for any occasion that calls for large portions of delicious Italian food.
Our catering services are available during our business hours. Please give us advance notice for large parties of 50 or over.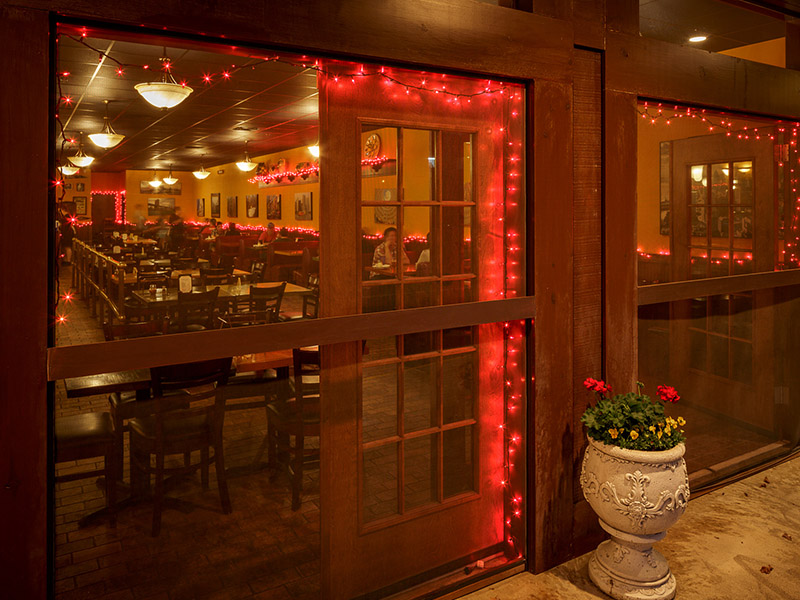 romaine lettuce, cucumbers, grape tomatoes, kalamata olives, pepperoncinis, feta, and red onion served with our homemade house dressing and bread
romaine lettuce, cucumber, grape tomatoes, Sicilian olives, broccoli, mushrooms, and red onion served with your choice of dressing and bread
our sliced fresh mozzarella, coupled with Boar's Head Genoa salami and pepperoni decorated with artichoke hearts, roasted red peppers, kalamata and Sicilian olives
our deep fried wings topped with your choice of homemade wing sauce: original sweet or garlic habanero
choose between spaghetti, penne, or fettuccini and top with one of our homemade sauces: marinara, bolognese*, or alfredo* (*$10 more)
Each Vegetable Addition: $12
Each Meat Addition: $16
Each Vegetable Addition: $24
Each Meat Addition: $32
pasta sheets layered with ricotta and mozzarella cheese topped with your choice of marinara or bolognese* (*$10 more)
Each Vegetable Addition: $12
Each Meat Addition: $16
Each Vegetable Addition: $24
Each Meat Addition: $32
penne pasta tossed with ricotta and shredded mozzarella, topped with marinara or bolognese* (*$10 more)
Each Vegetable Addition: $12
Each Meat Addition: $16
Each Vegetable Addition: $24
Each Meat Addition: $32
breaded eggplant or chicken layered with marinara sauce and shredded cheese
Eggplant: $55
Chicken: $65
Eggplant: $110
Chicken: $130
Sausage, Onions, and Peppers
tailgate style baked Italian sausage, sautéed onions, and green peppers, combined and slow cooked to perfection
our delicious daily made meatballs topped with homemade marinara sauce, parmesan cheese, and fresh basil