828 Family Pizzeria continues the family business started in 1933 of cooking unparalleled New York Style Pizza in Asheville, North Carolina.
828 Family Pizzeria also offers a full menu of Italian favorites including salads, pastas, sandwiches, calzones, and strombolis.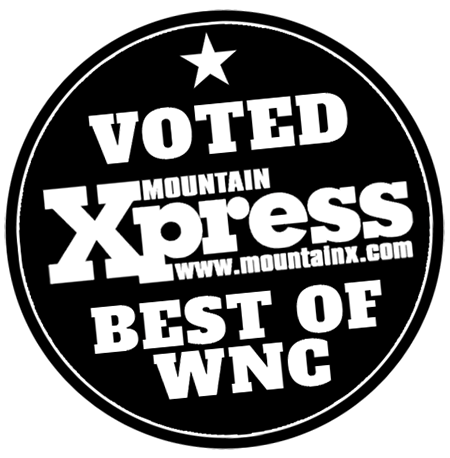 Amazing pizza! Amazing staff! You will not be disappointed. This was my first time visiting, but I can see why they've been open almost 30 years. They make some great pizza! Really good crust, and excellent cheese. All the toppings options you could ask for. Plus everyone who works there was super nice and welcoming. The place has a nice but relaxed atmosphere, great for families.
So I'm a bit obsessed with pizza- it is literally my #1 favorite food. I've been eating pizza, Stromboli, salads and sandwiches here for years and it never gets old. The food is great, the service is great! I love the way they make their pizza with the thinner crust and globs of mozzarella with lovely marinara sauce.. Dare I say, they might just make my favorite pizza in Asheville. YUM!
Oh, my goodness!! This is the best pizza I have had since a trip to Italy 🇮🇹!! This is by far the best pizza in Asheville, no comparisons. They've definitely got someone's Italian grandmother's secret recipes. 😉
Hidden gem in Asheville! We have visited Asheville for years and 828 (formerly Marcos) has been our favorite in the area. REAL NY style pizza and fresh ingredients all around. They use fresh mozzarella as their "standard cheese"- who else does that? So awesome. Friendly service and a quick way to grab an awesome pizza!
Been going to this place for 18 years. Always good and staff is good. They've added a NY style to the menu using the same dough and sauce as there traditional. Had one of each last night and hard to choose which we liked better. Not a bad thing. NY style seems to give you more sauce and cheese. Rest of the menu is good as we've tried several items over the years. Our kids really like the calamari. Good place to bring the family, we know as my oldest had gone with us since he was born!!